Location: Yantai YEDA, Shangdong, China
Role: Urban Designer
Scope: Urban Design and Landscape Planning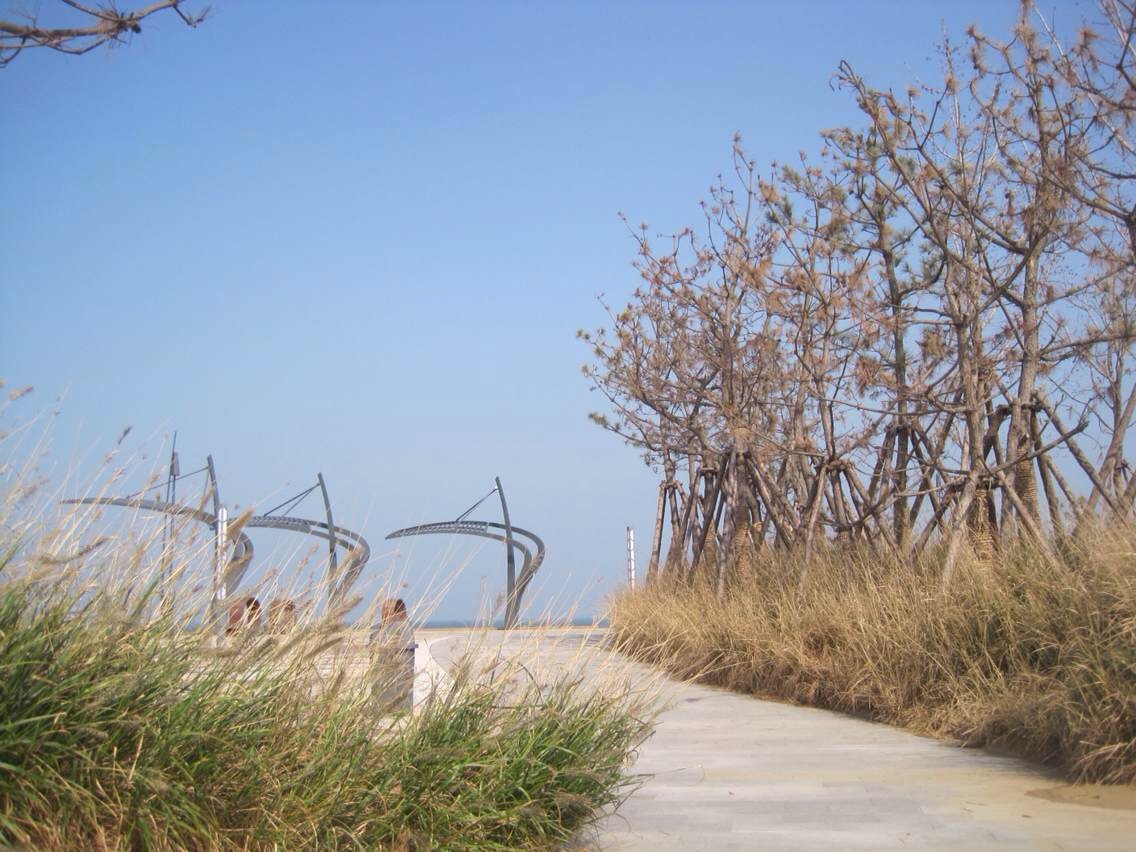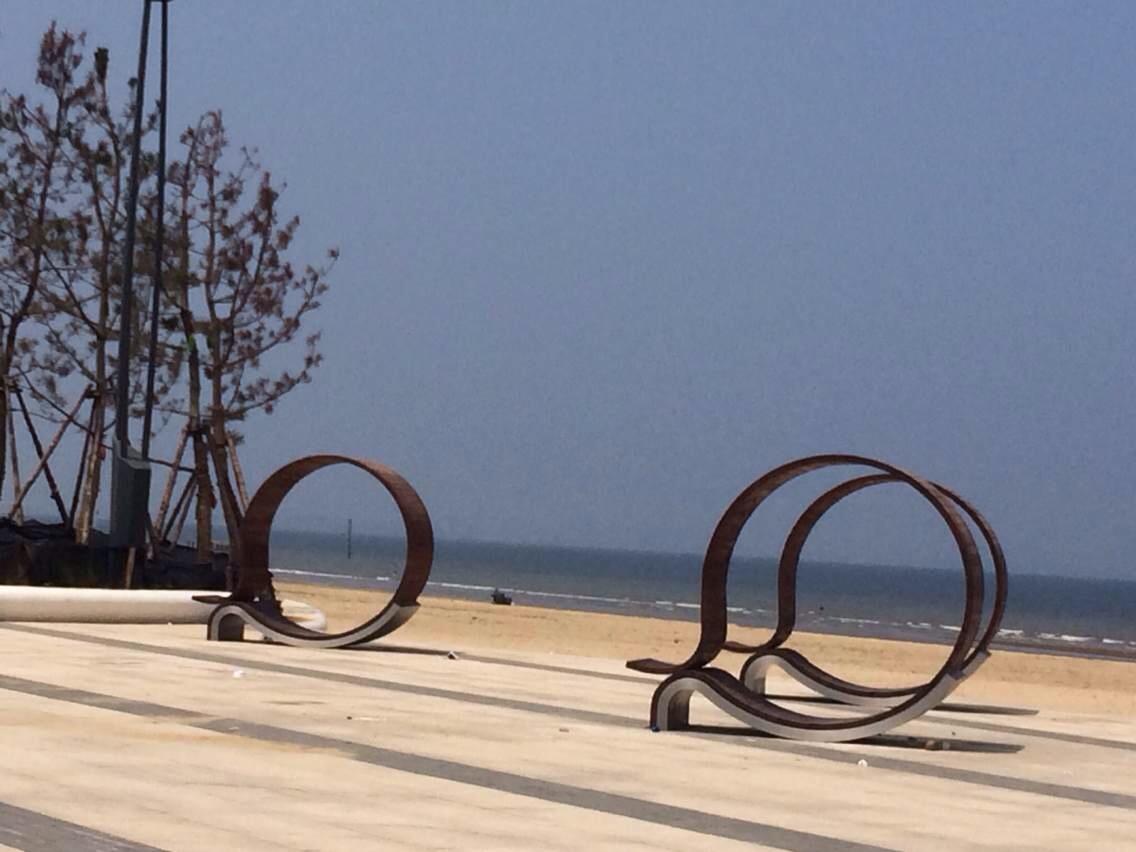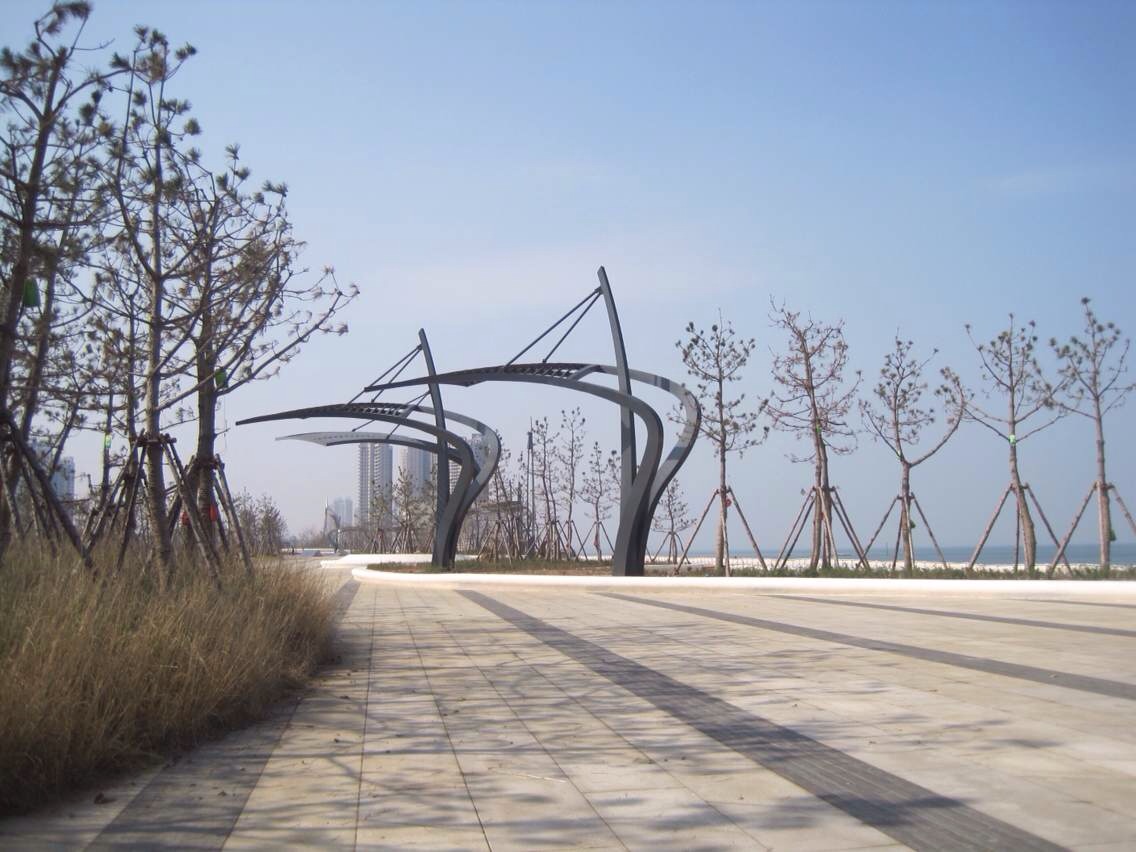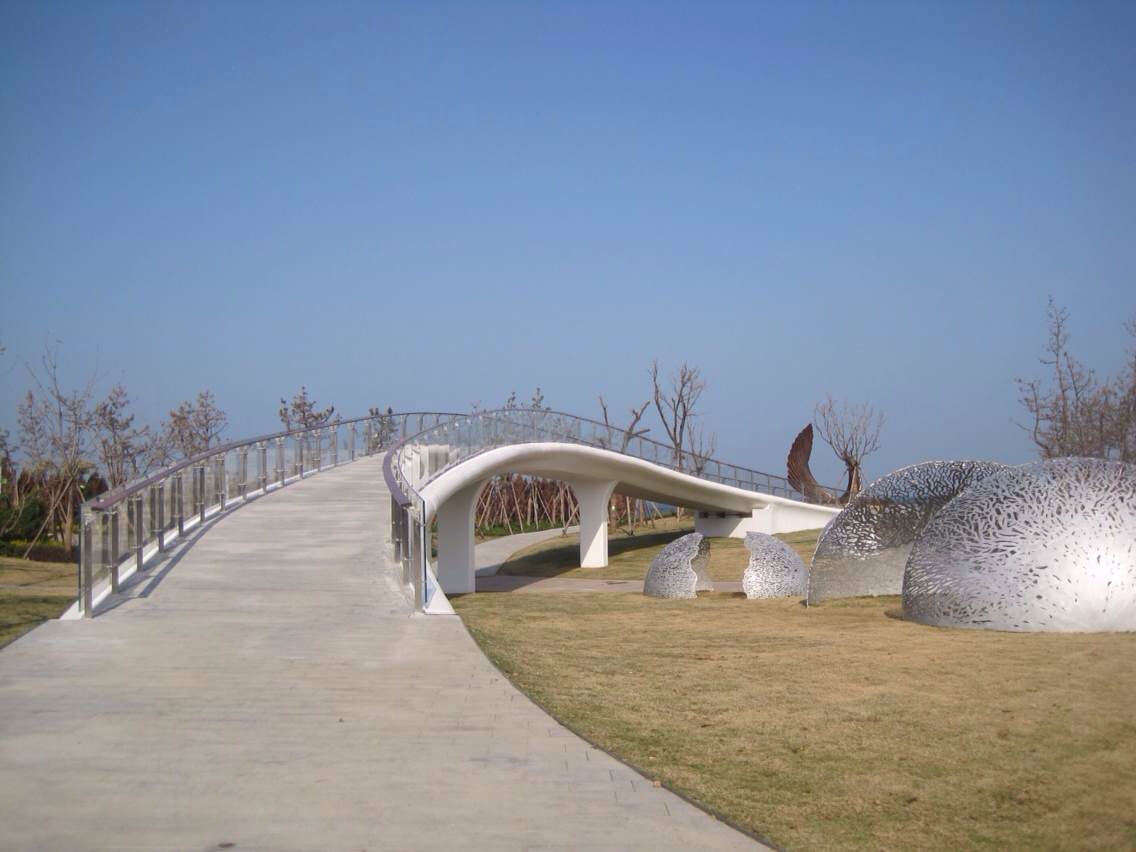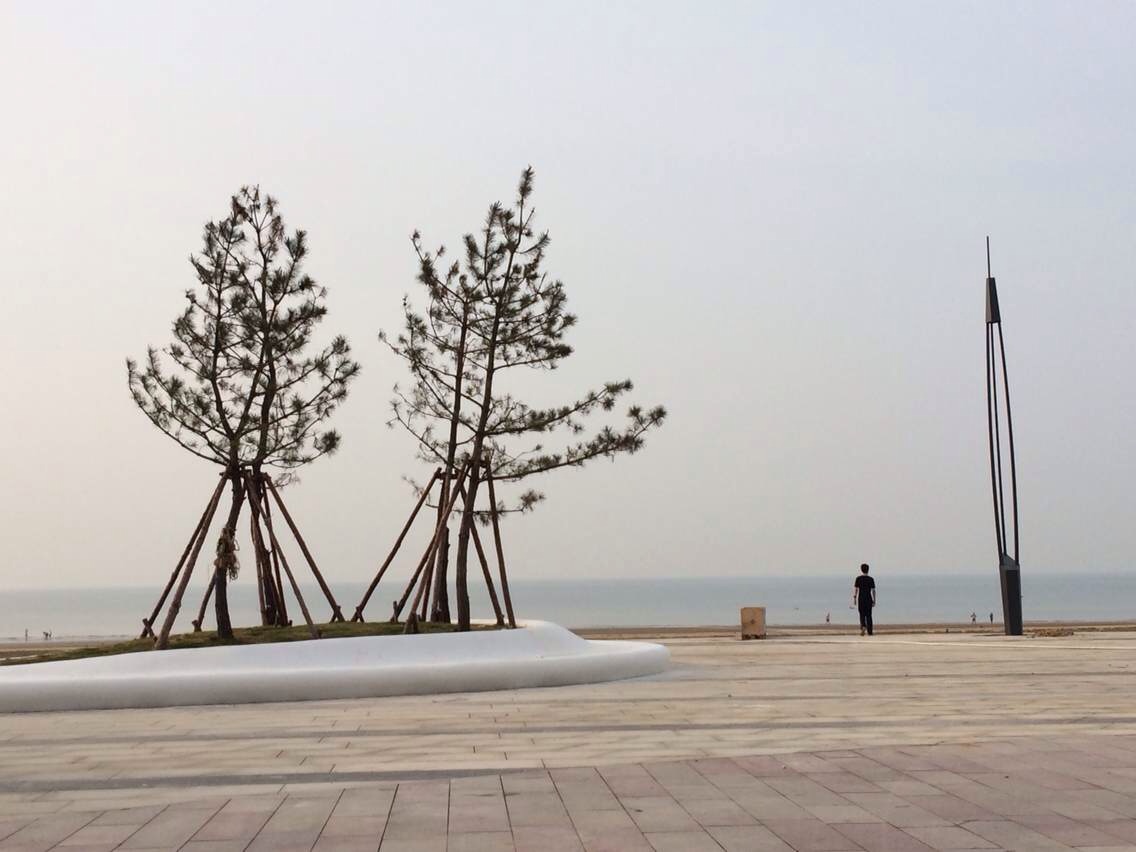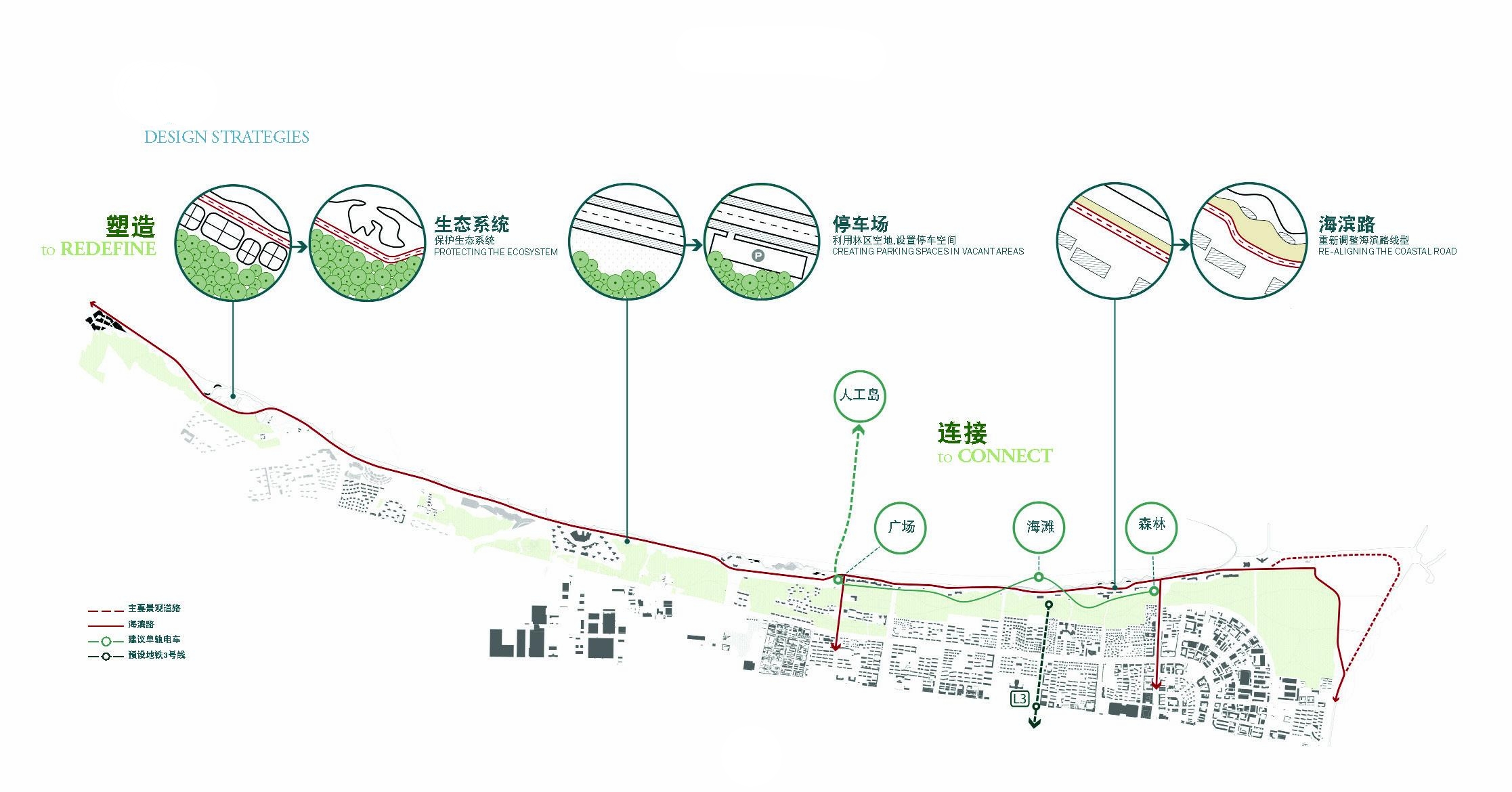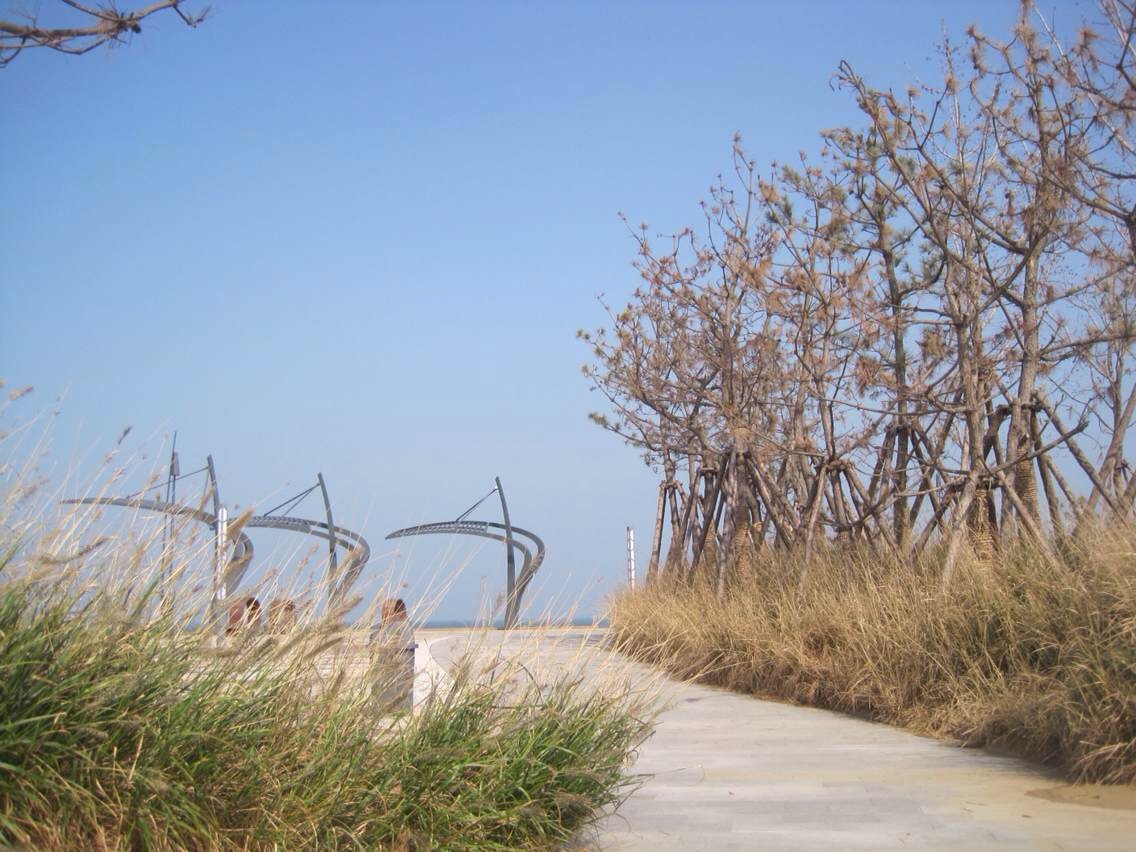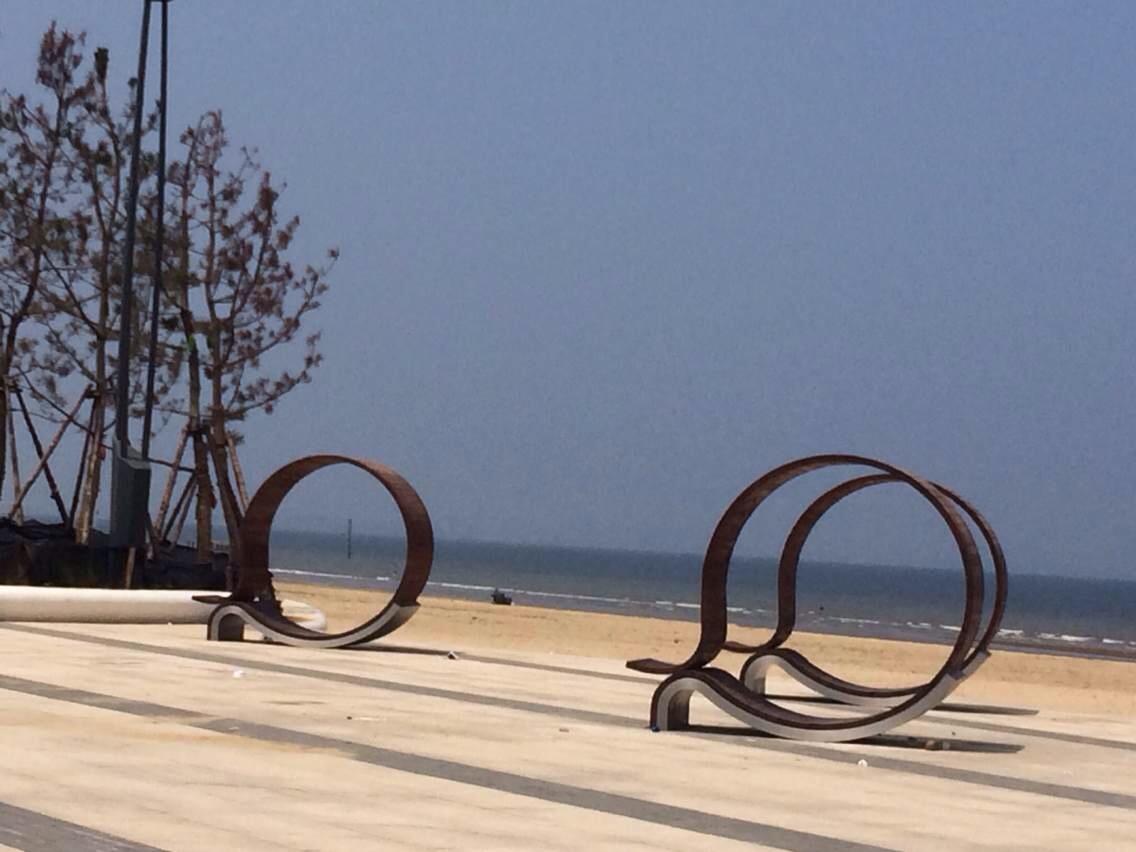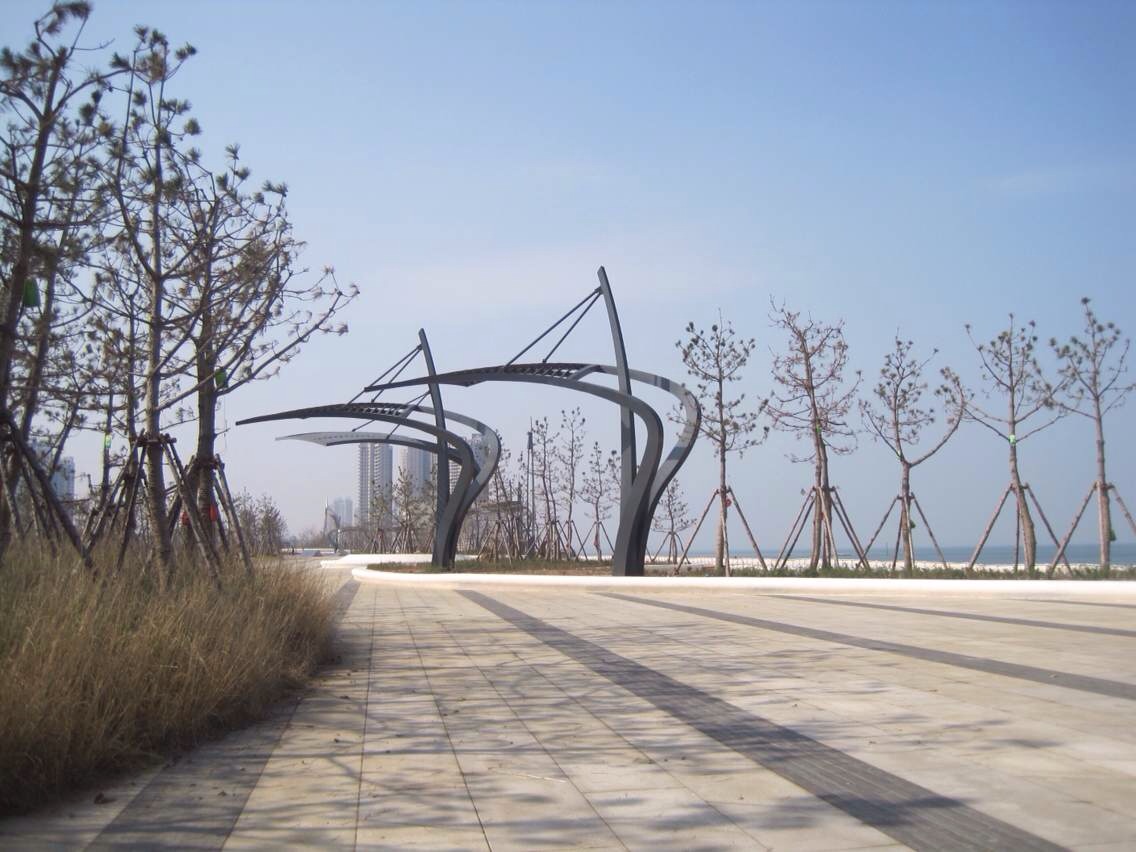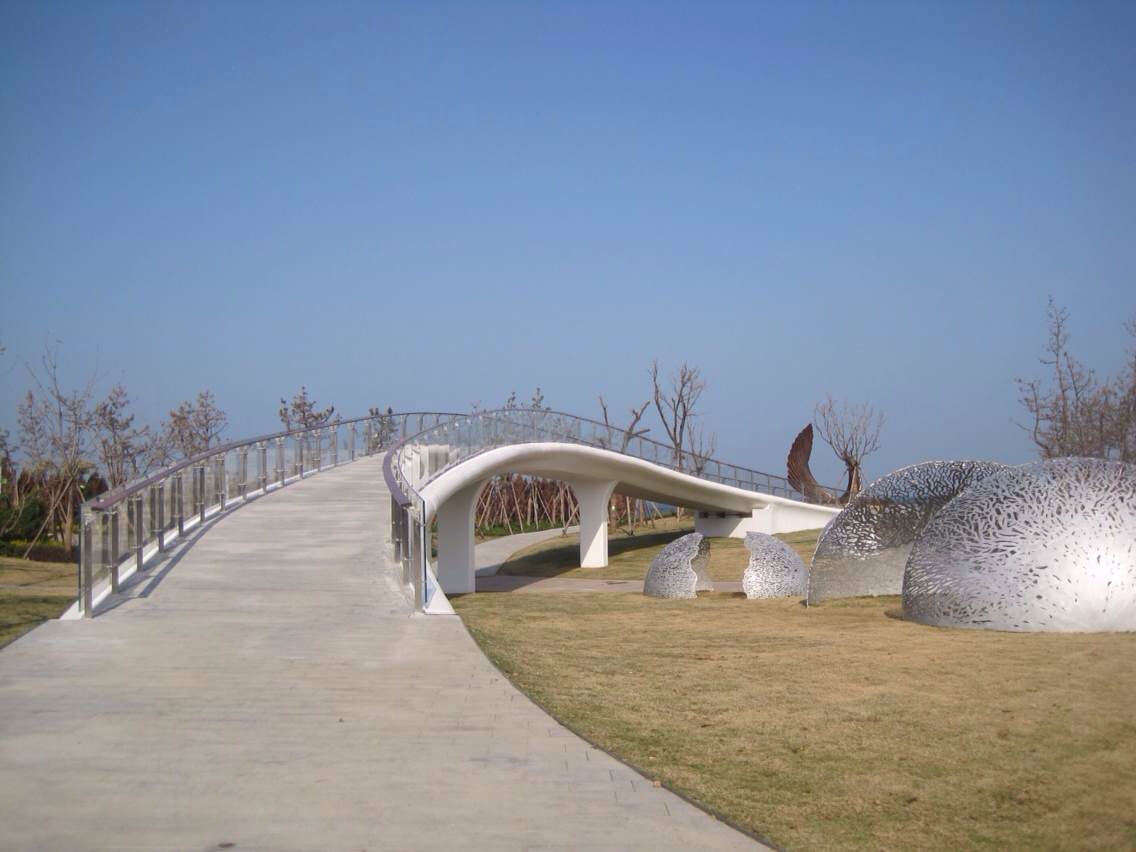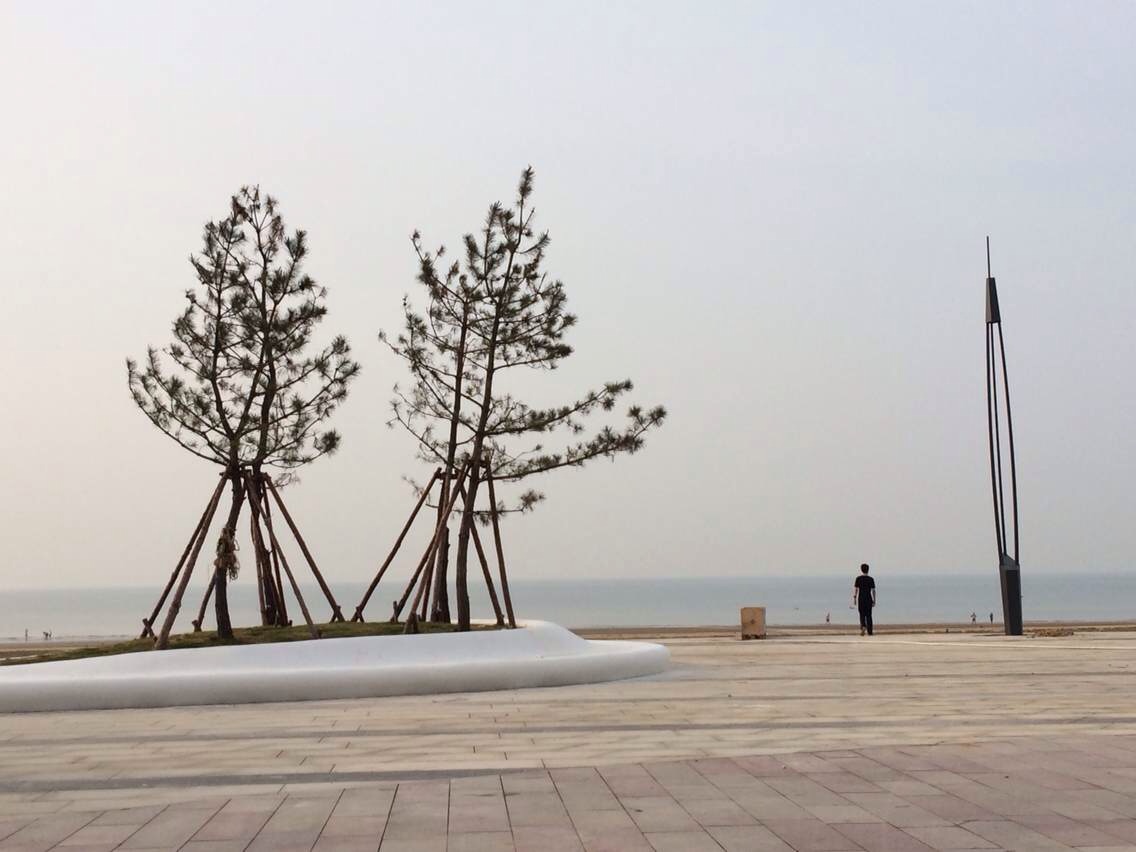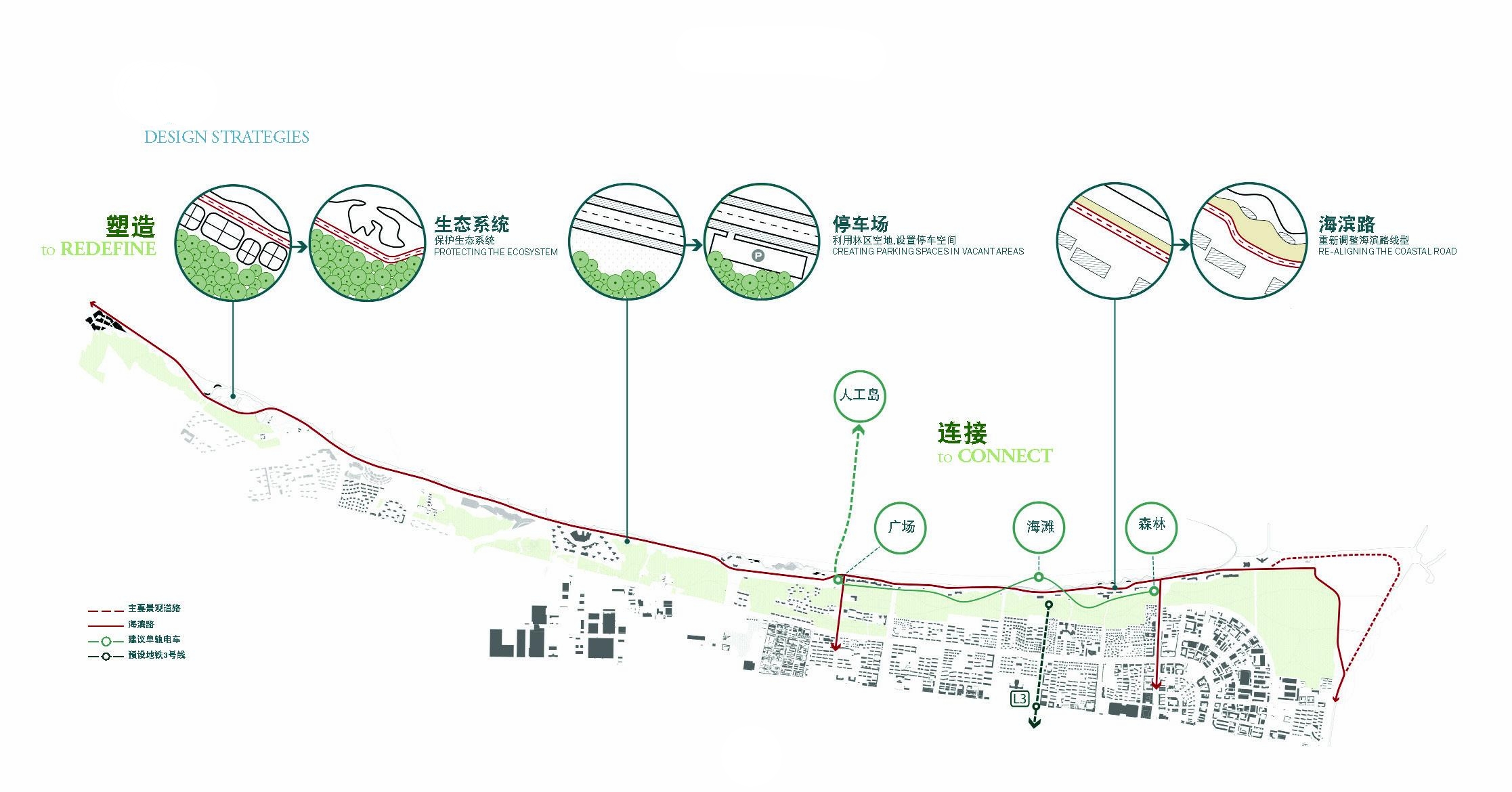 Yantai Gold Coast: A 10 km Landscape Journey that Blends Nature, Urban Life, and Leisure
Yantai is undergoing fast development and it has become a strong economic engine for the region. Now, Yantai has the opportunity to turn back to the ocean and reposition itself as the coastal city it is, reclaiming the waterfront stage. Yantai Gold Coast vision is to introduce new coastal landmarks that celebrate the cultural heritage in a unique 10 km long landscape journey that blends nature, urban life, and leisure. Yantai Gold Coast will become:
A public oceanfront STAGE to celebrate Yantai's coastal lifestyle;
An accessible coastal AMENITY for year-round recreation and leisure;
An ecological MODEL of coastal landscape utilization and protection for the region.
*Source of Image Content: AECOM Shenzhen + Beijing